Welcome! The easiest way to access all the latest PTO info.
​​​​​​​​​​​​​
Box Tops for Education

​​​
Please continue to save your box tops!! Each box top is worth 10 cents/cash for our schools.
​
Fall contest
winners are…


HS – Kate S. ($25 American Eagle Gift Card)
MS – Brian B. ($25 Amazon Gift Card)
ES – Jack P. ($25 Amazon Gift Card)
In the ES school - Mustang Bucks to: Molly C., Owen C., Thomas H., Mikayla F., Mandy H.



​

Take Charge of Education





Target will give back 5% of your purchases to our school.



Here's how to participate:
​1. Apply and get approved for a REDcard.
2. Enroll in Take Charge of Education and designate a K-12 school.
3. Start shopping with your REDcard.

Click here for more information.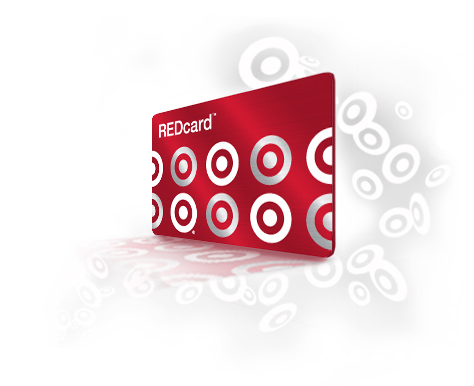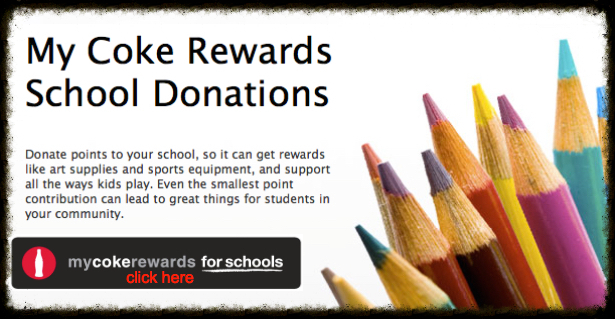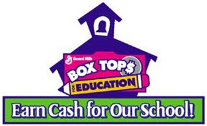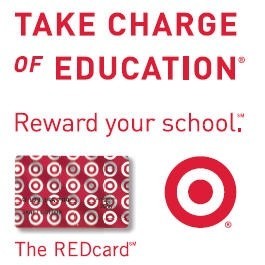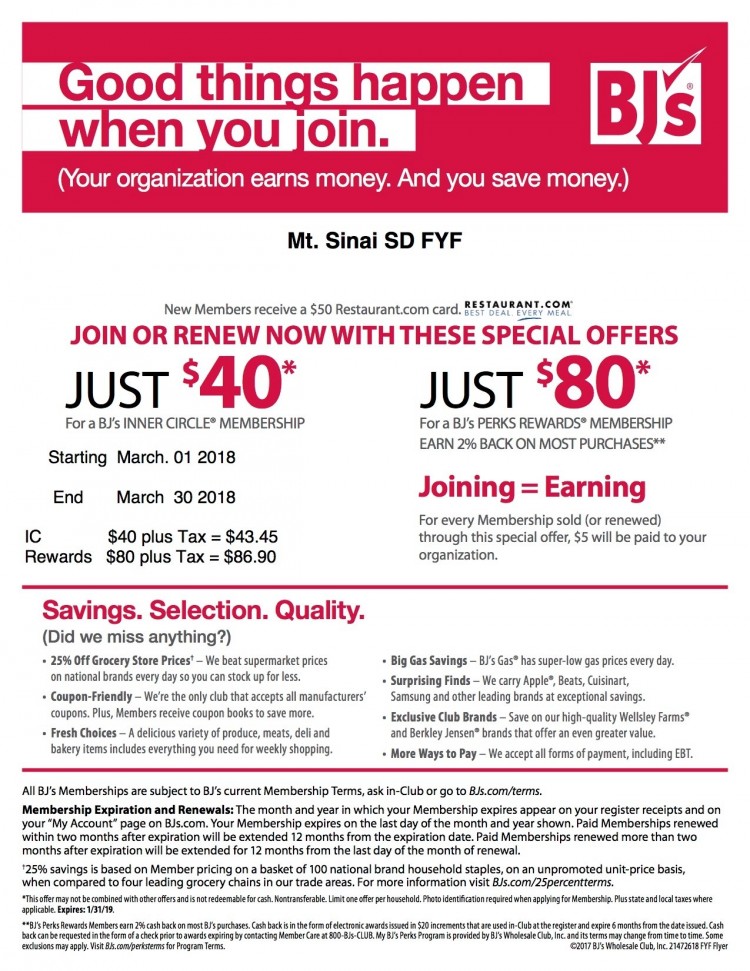 ***** Applications will only be accepted at the Elementary school or mailed to:
31 Grasslands Circle,
Mount Sinai NY 11766​​​