Welcome! The easiest way to access all the latest PTO info.
​​​​​​​​​​​​​
Box Tops for Education
Kick
Off
To
The
Holidays
Contest​
!

​​​
Please continue to save your box tops!! Each box top is worth 10 cents/cash for our schools. Contest deadline is Friday, December 9th. Winners will be announced before the holiday break.
​
Summer 2016 contest
winners are…

TD Bank $25 Visa gift cards to:
HS – Victoria S.
MS – Kate D.
ES – Destiny F-D.
In the ES school - $1 Mustang Bucks to:
Isabella R., Hayden A., Craig H., Jessica B., and Emma S.

​​​​

​​​​​​​​​​​​​​​​​
Click here to view & print
a list of participating Box Tops products.

​

Take Charge of Education





Target will give back 5% of your purchases to our school.



Here's how to participate:
​1. Apply and get approved for a REDcard.
2. Enroll in Take Charge of Education and designate a K-12 school.
3. Start shopping with your REDcard.

Click here for more information.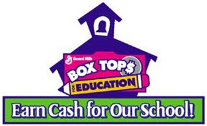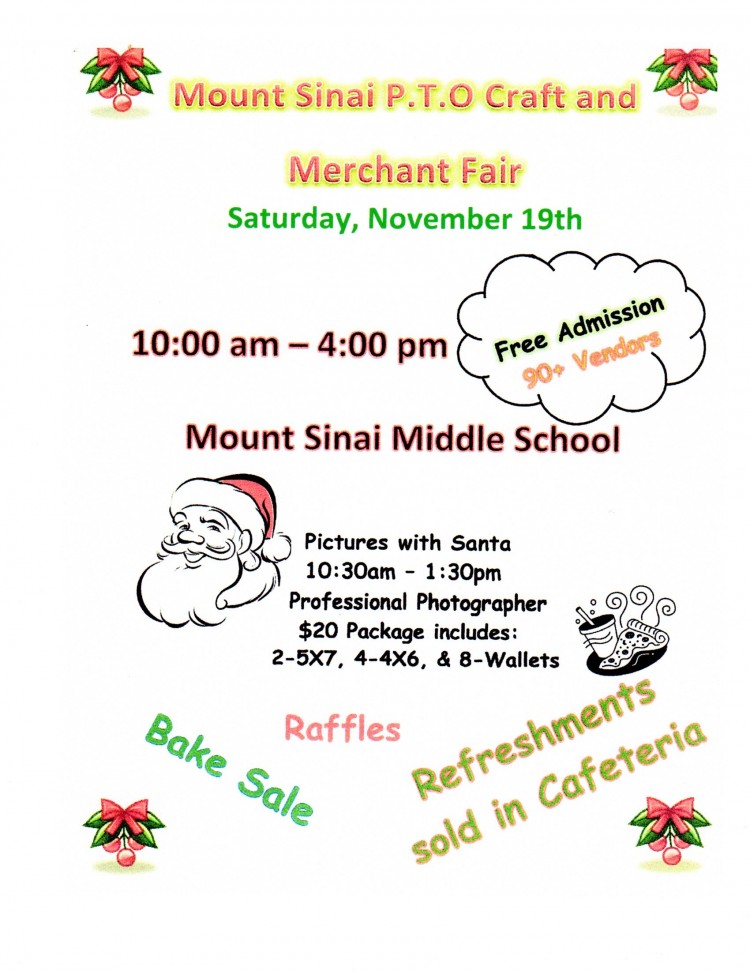 ​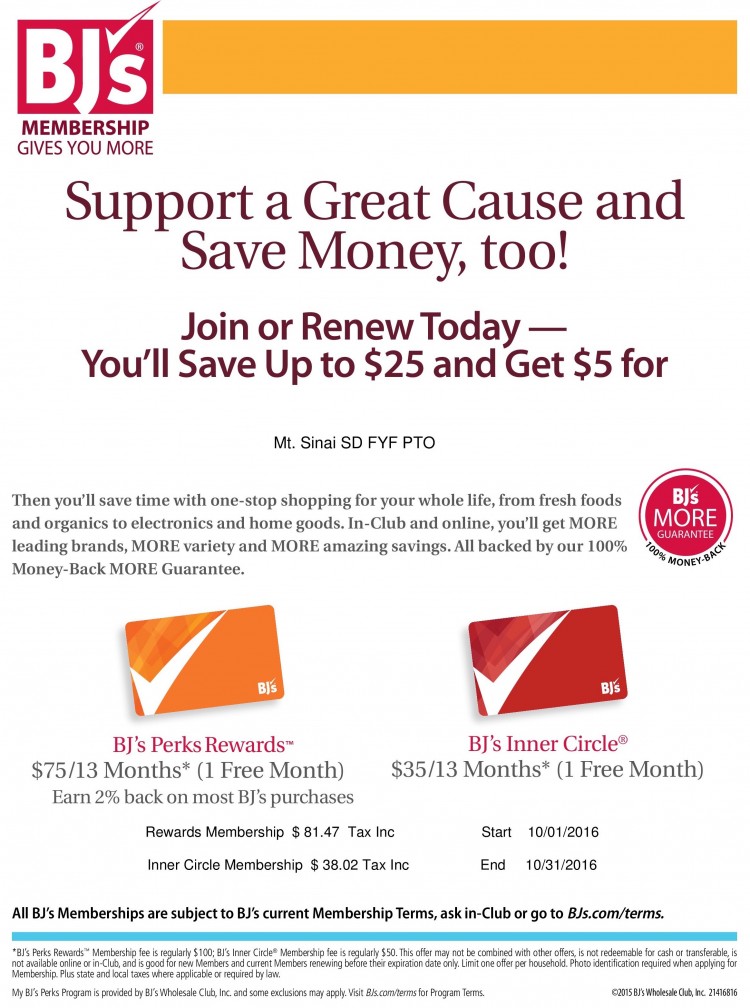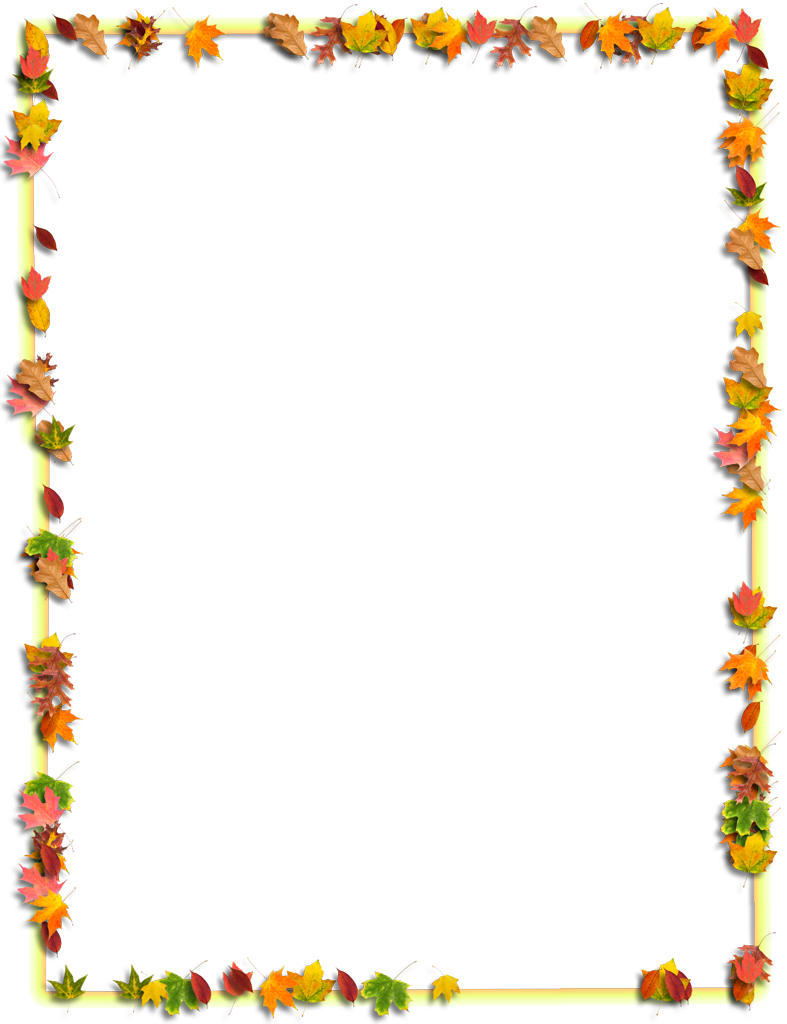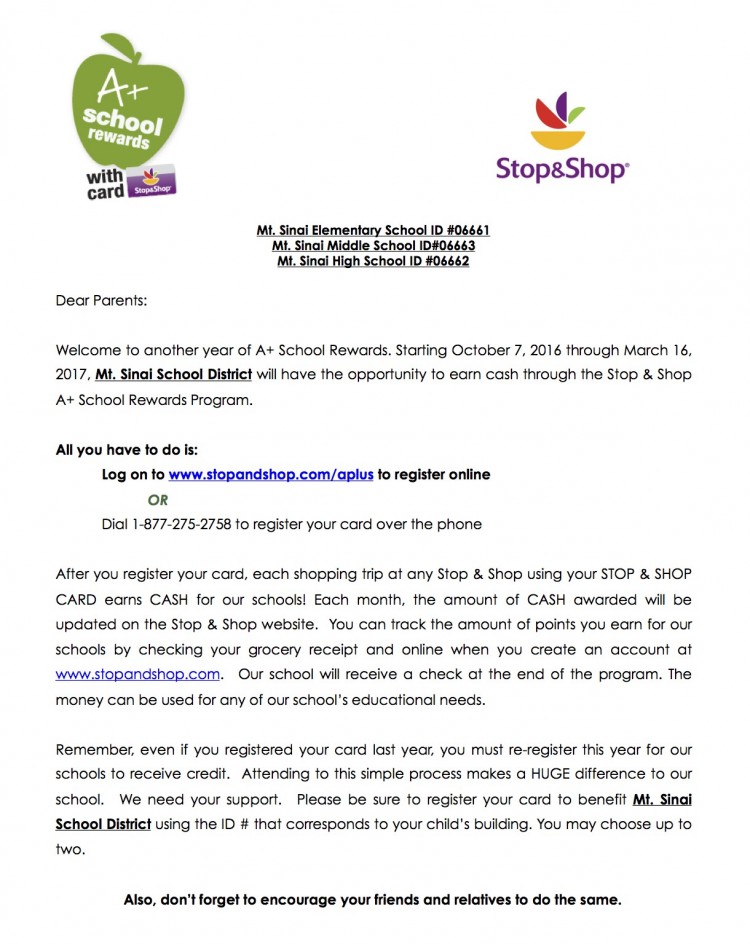 Interested Vendors and Merchants should email:
​
​Ediemarie Lupo-Tuttle - ediemarie425@hotmail.com​